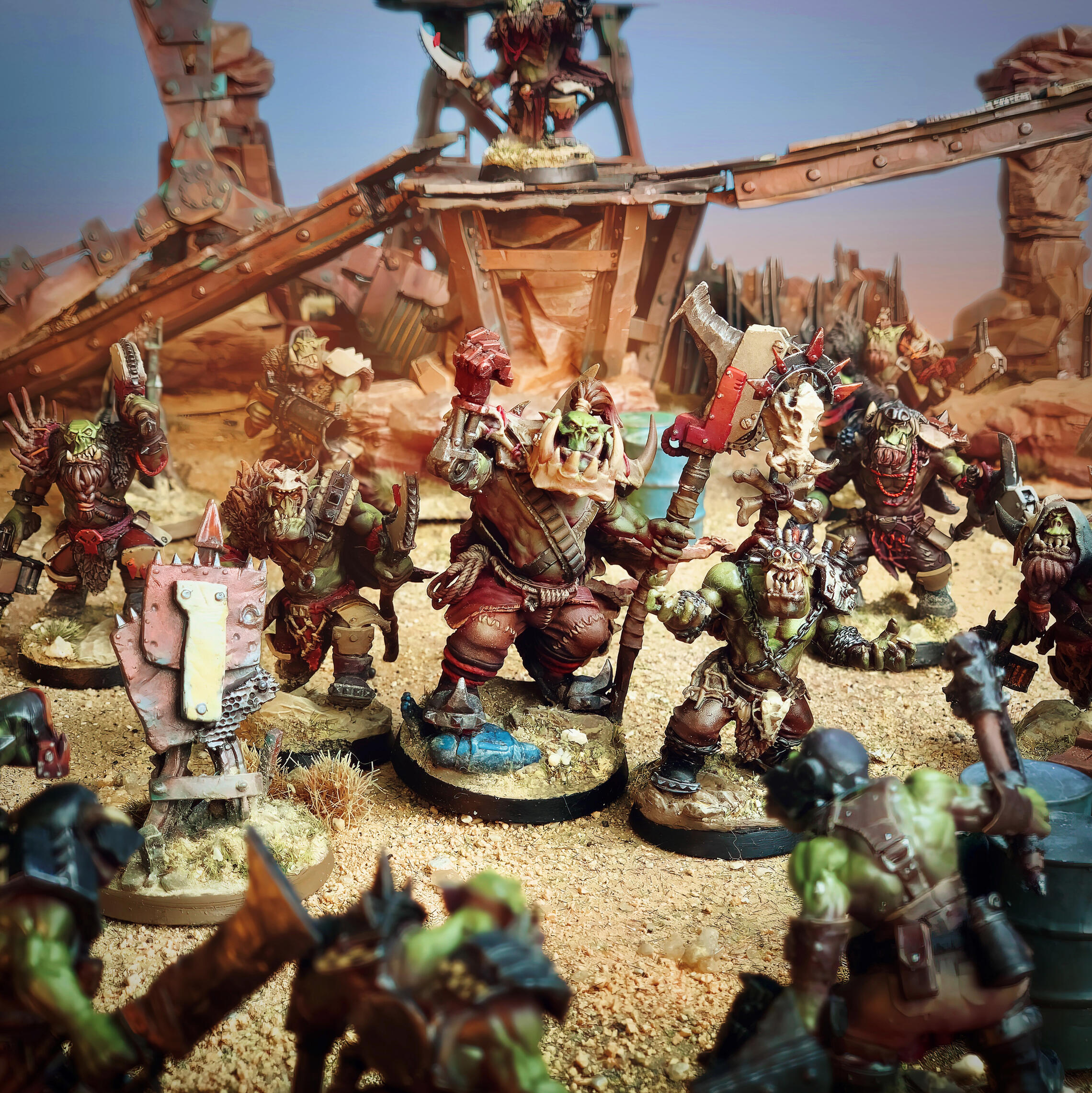 Assemble YOUR ladz!
MODULORKA is a Free-to-Play, Orc V Orc Skirmish Combat Game, with straightforward easy-to-learn rules that make for snappy, dynamic, and brutal gamesUnleash your creativity and build your very own gang of orc ladz, each with their own unique character, weapon and skills, and have them duke it out in brutal combat!
FREE-TO-PLAY!
GET THE FREE ESSENTIALS PACK FOR MODULORKA
Everything you need to play is included:• ONE PRE-SUPPORTED ORC MINI STL•
• Dice • Core Rule Book • Tokens •
• Class & Weapon Datacards • Objective Markers •
• Measuring Stick • Mission and Battlefield Cards •*Download, print, and get fightin'!Play with the orc models you already own, or download and print massively customizable Ladz from @MrModulork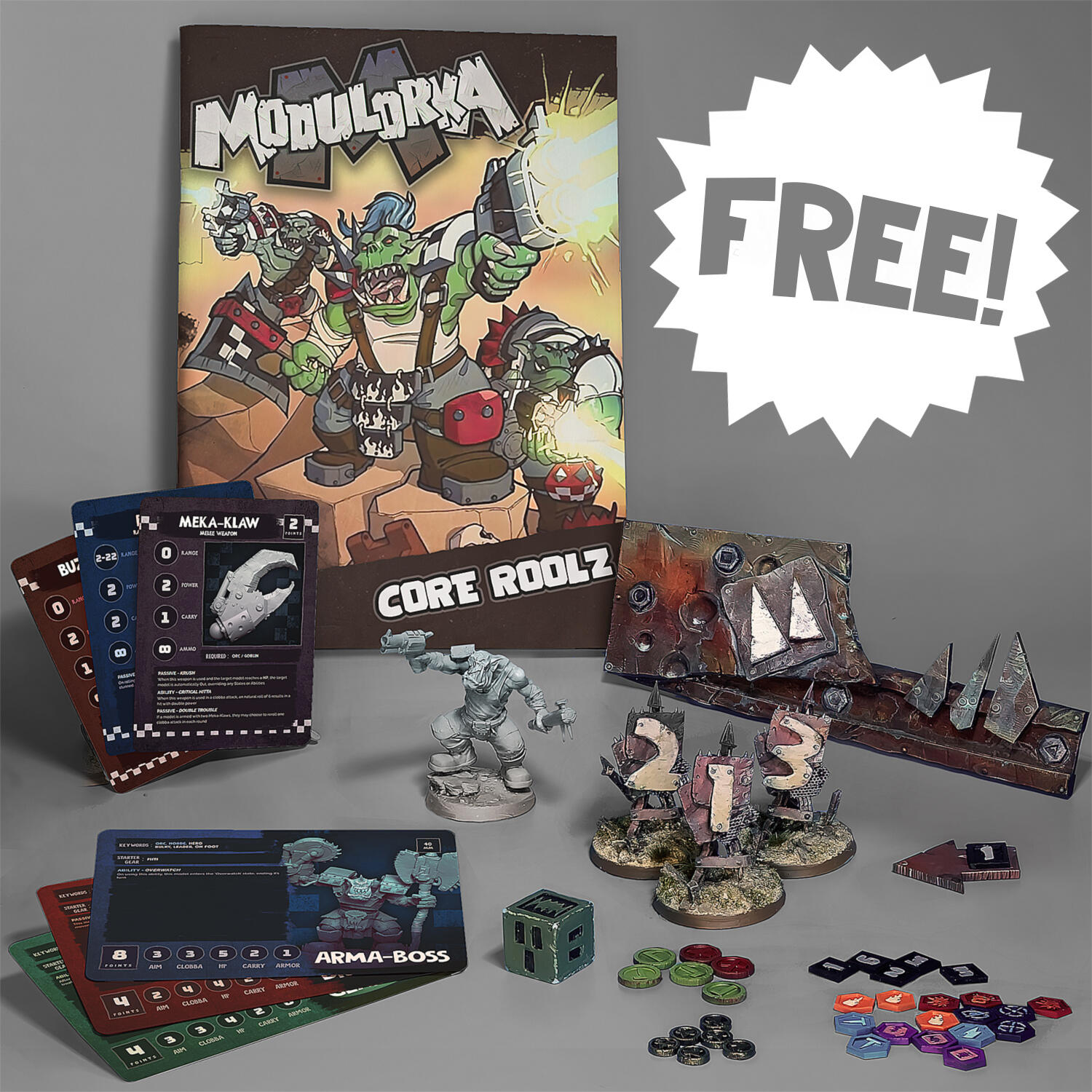 NEW UNITS
EVERY MONTH
MODULORKA is a live game with free updates every month. Shake up your tactics and expand your army every month with free new unit and wargear cardsSubscribe to the @MrModulork Patreon for new monthly models to download, print and play
START YOUR COLLECTION!
Get a headstart on your MODULORKA collection with the
HORDE V HUNTAZ Starter PackGet all the STLs you need to print, build and customize two complete wargangs and more! Plus, enough wasteland terrain to fill a battlefield!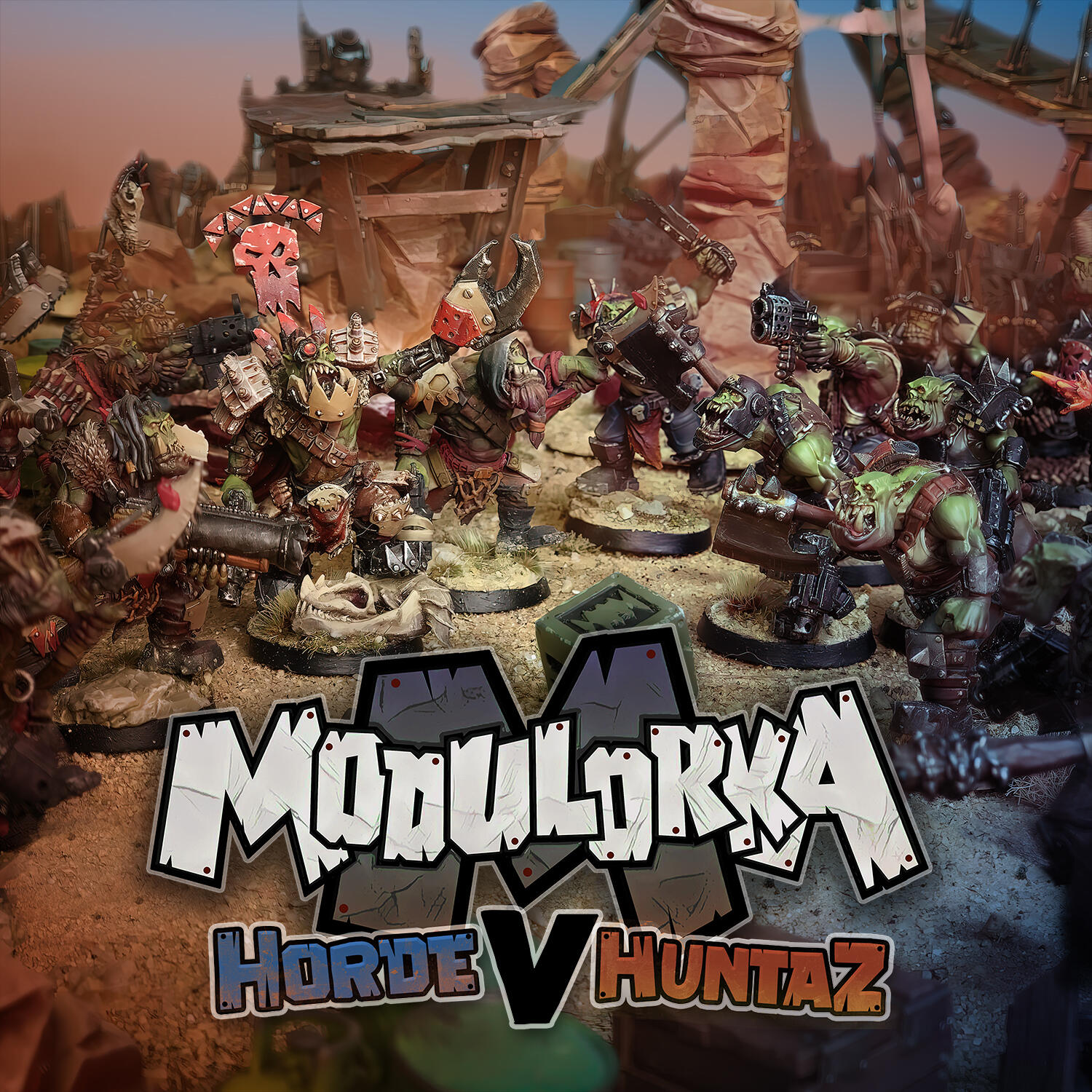 EASY TO LEARN
Everything you need to know to play MODULORKA can be condensed to two pages. The volume of stuff you need to remember and keep track of is made as small as possible.The core rules are light as hell - but that doesn't mean the game is simple!Those core rules set up a simple framework of states and actions as a foundation, which you the player build upon by designing your characters and wargang.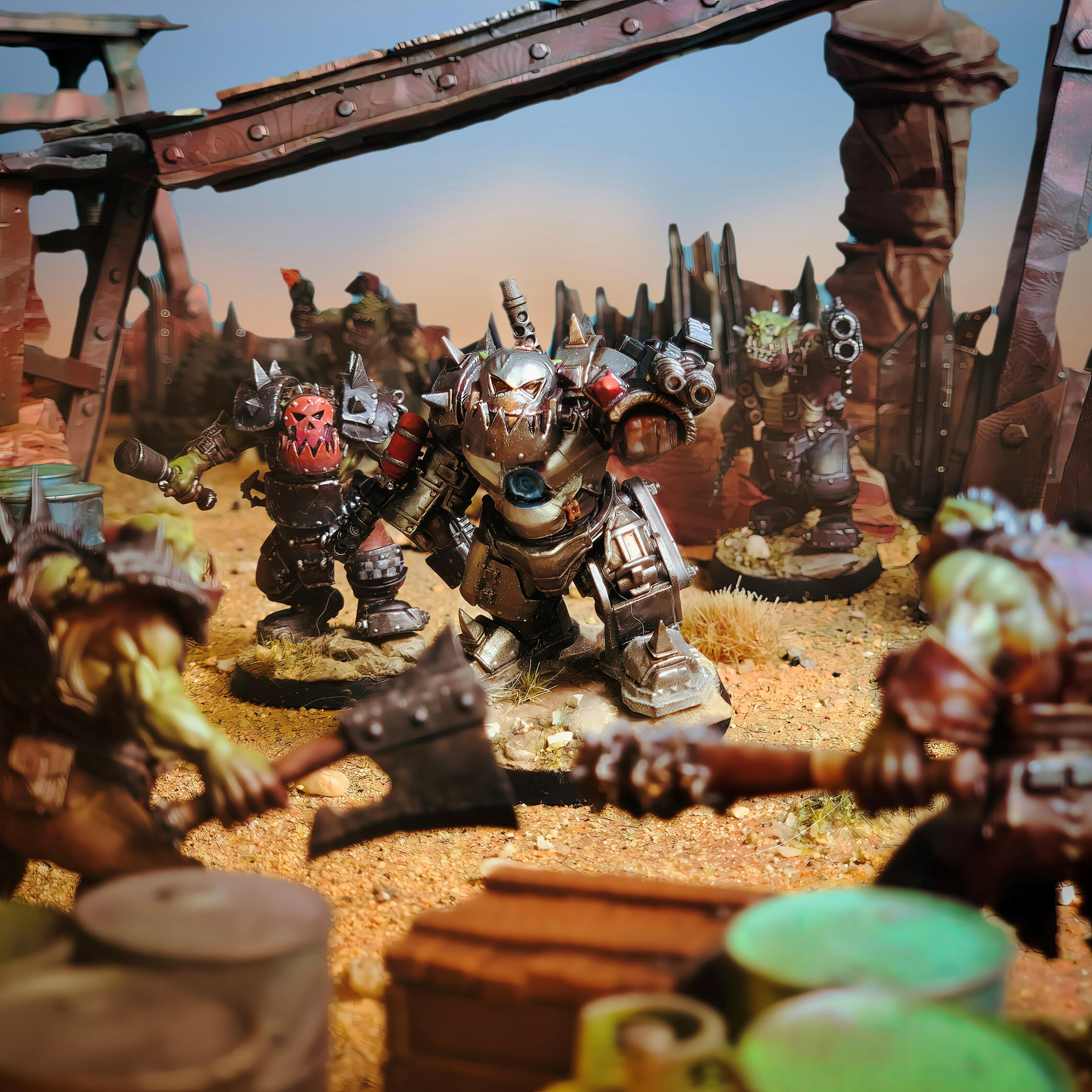 IT'S ABOUT THE LADZ!
Build strategy from character, as you design your Ladz & their loadout.Using those simple building blocks, you can build engaging and distinct characters with their own unique playstyles.In MODULORKA you be as creative with your units as you are with your miniatures. Build custom, unique minis and then design loadouts to make sure your models play like they look they should.
LESS MATH
MORE TACTICS
MODULORKA focuses less on number crunching and stat churning, and more on action and anticipation. Smart positioning, tactical activation, and well timed use of abilities are the key to victory.There's enough randomness to keep things unpredictable, but not so much that a bad dice roll or two will throw a game.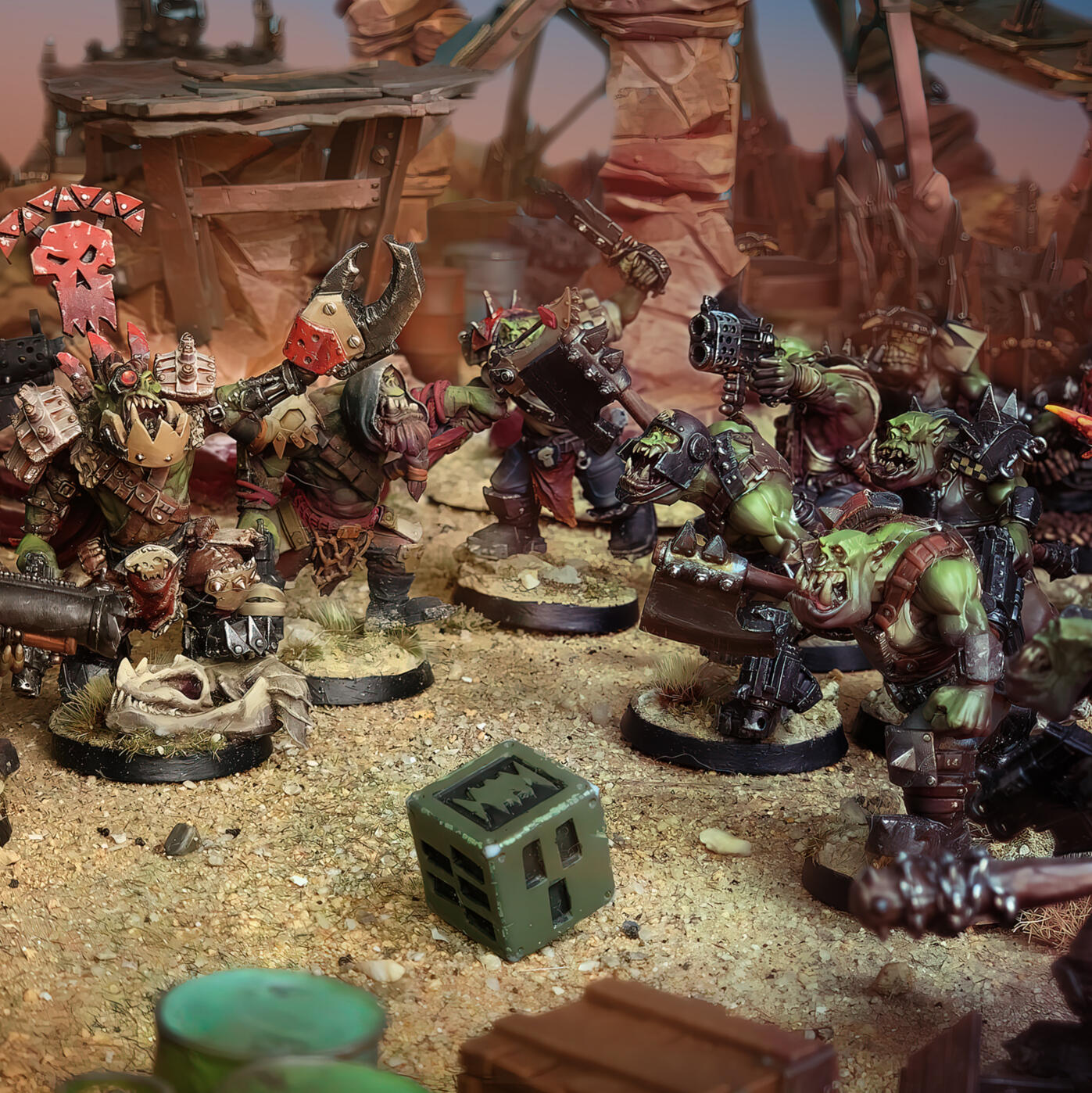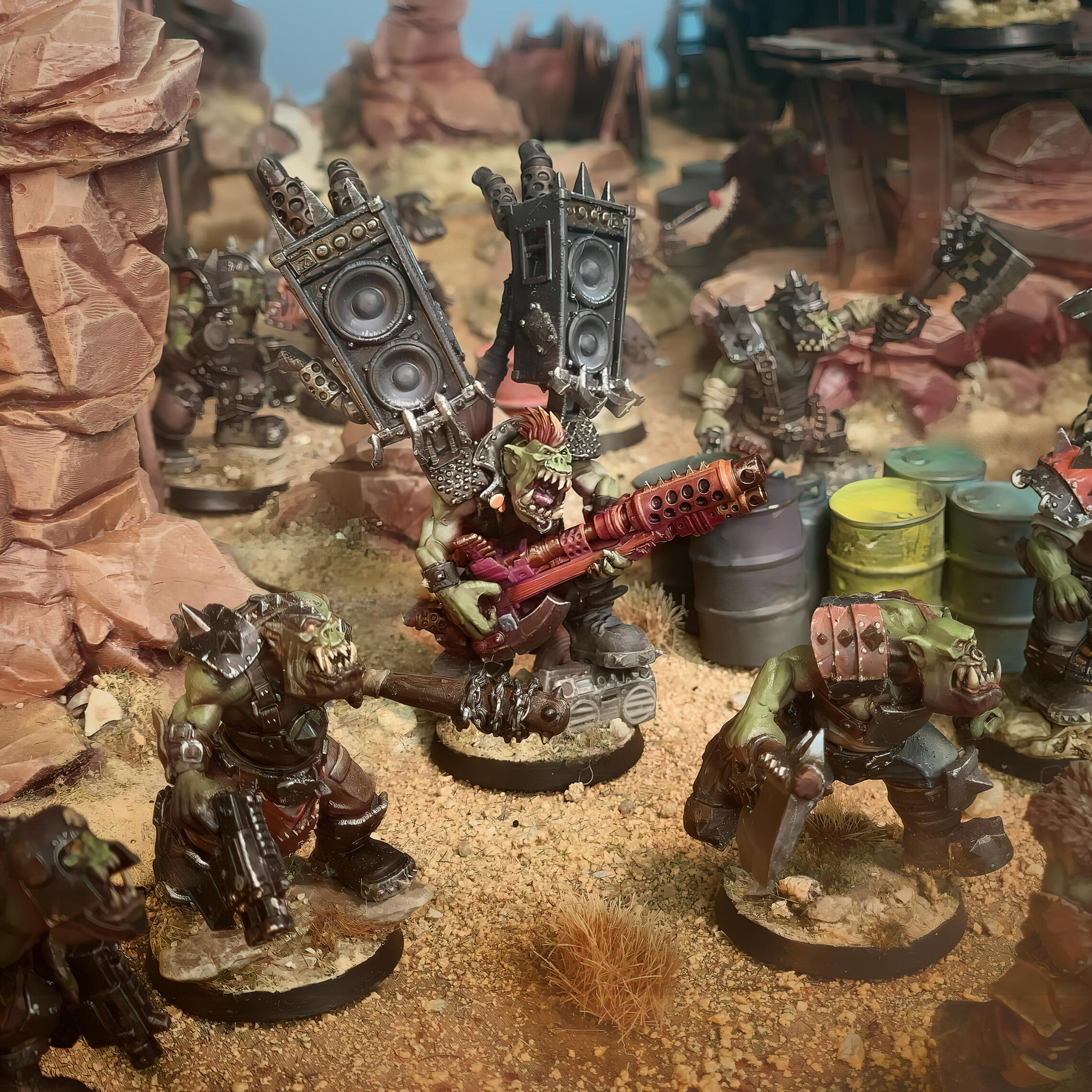 SOLO PLAY
Straightforward solo rules allow for dynamic and challenging play against AI opponents with distinct personalitiesTest the mettle of your Ladz against pre-designed rival wargangs or those of your own creation
DEATH TO MONOPOSE!
Tired of having an army full of clones with duplicate poses?
Annoyed by limited weapon options?
Want to make your own unique heroes that don't look like anyone else's?@MrModulork minis are built from a system of modular pieces, making it easy to re-pose and mix and match to unlock your creativity!
ALL THE ORCS YOU NEED
With new kits every month, there's an ever growing collection of Ladz for you to pick upSubscribe to the @MrModulork Patreon to not only get your hands on monthly kits, but also to vote on what content gets made next.
A HORDE OF BITS
@MrModulork minis use the MODULORK system, meaning every kit is interchangable.There are hundreds of bits to be remixed and kitbashed however you want.With the MODULORK system, you can unleash your inner Gearhed and really get creative with your orcy builds!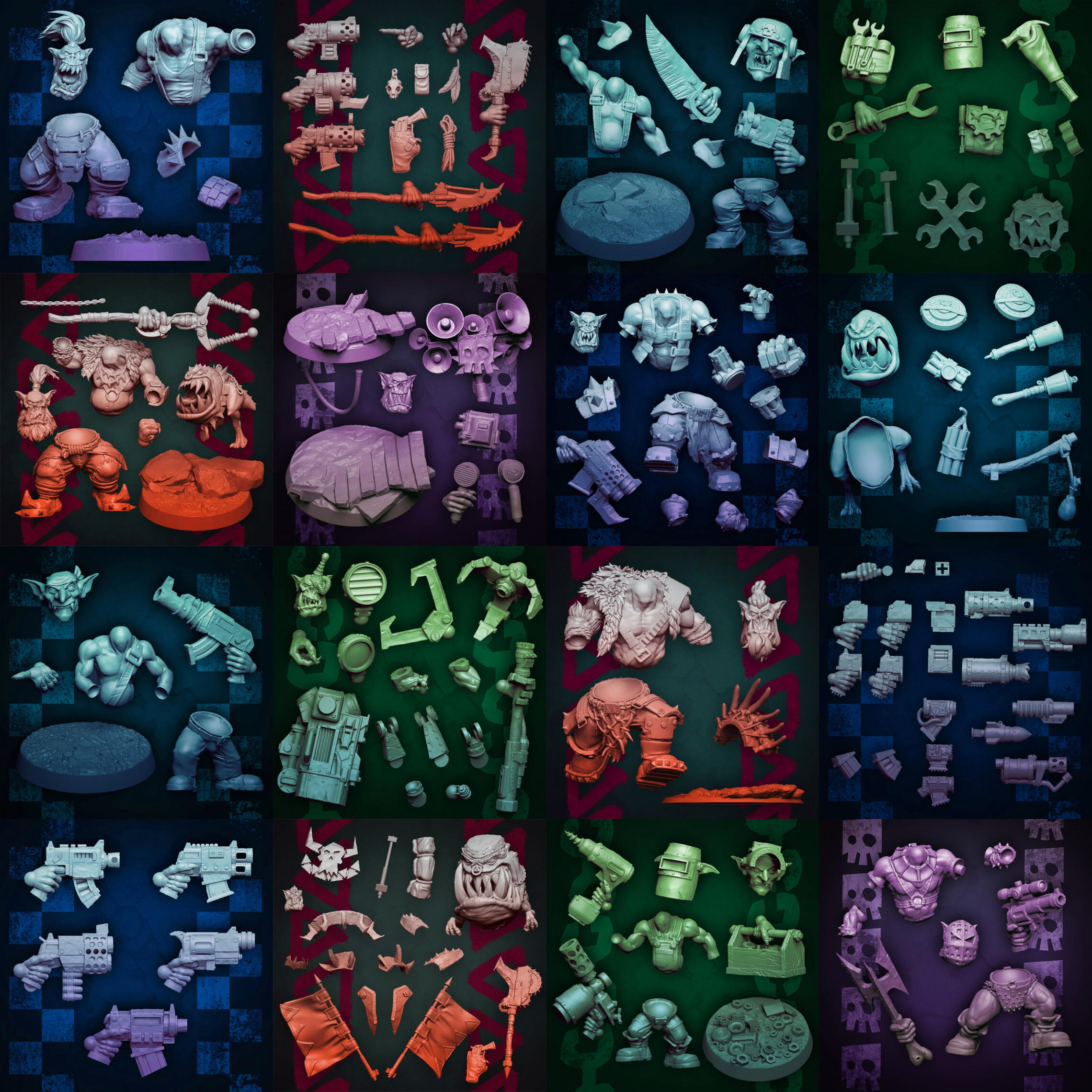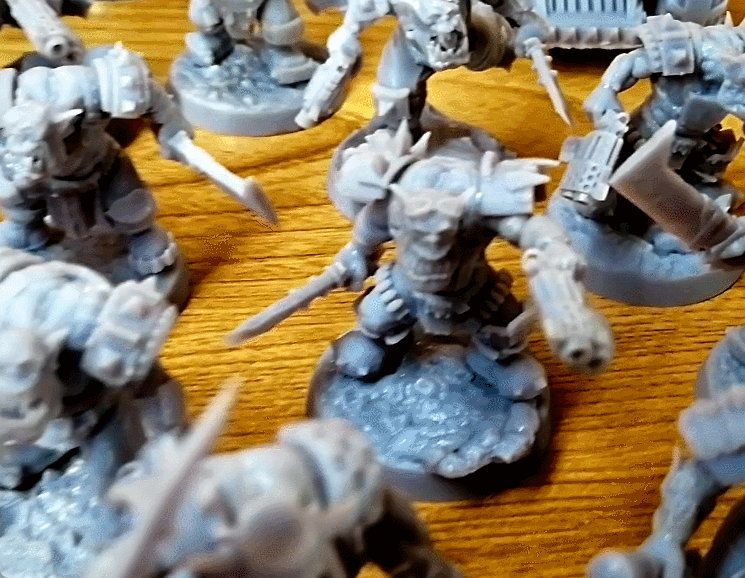 PRINT YOUR HORDE!
WIth just a single kit you can fill a table with Ladz and without a single clone!Join the @MrModulork Discord to see what other orc fans are building!
Image courtesy of @painting_Boar